WEDDINGS ON THE LAKE
Looking for that perfect Texas Hill Country wedding venue? Willow Point Resort provides the best lakeside setting for the Texas Hill Country wedding of your dreams.
Our casual and scenic atmosphere is the ideal location for families to gather, get acquainted, and celebrate!
Say your vows on the shores of sparkling Lake Buchanan and watch your dreams become reality as your surrounded by family and friends. Whether you're looking for a down-home country wedding, a formal affair, or something in-between, you can have it all at Willow Point Resort.
SITE RENTAL FEES
1-50 guests $1500
51-100 guests $2000
101-150 guests $2500
ACCOMMODATIONS
Our Texas Hill Country Wedding Venue has lodging accommodations for approximately 100 wedding guests, as well as ample parking.
For your Reception or Rehearsal Dinner, Crockett Hall is the perfect spot, it can seat approximately 100 people for weddings.

THE CEREMONY
For the ceremony itself, you can choose from a variety of scenic backdrops including:
The Lakefront Deck
The Sandy Beach,
Beneath the Cedar Trees,
Below Our Willow Tree's Canopy
Or, Anywhere Else on Our Property that Feels Right to You
THE FEES
Our Wedding Package includes TWO PARTS: A Lake Cabin and/or Lake House Rental PLUS a Site Rental Fee that is based on the number of guests you have attending.
The Site Rental Fee includes the use of:
Crockett Hall
Tables and Chairs
Tiki Torches and Outdoor Lights
An Arch
The Grounds for your Ceremony
Rehearsal Dinner and Reception Venue
Guest Parking
CATERING
You may bring in your own caterer or we can assist you in finding someone local to cater your event. 
Please Note: We DO ALLOW alcohol as well as outdoor music.
If you have any other questions or requests, please, FILL OUT THE CONTACT FORM BELOW or CALL US!
We'd love to answer any questions you may have.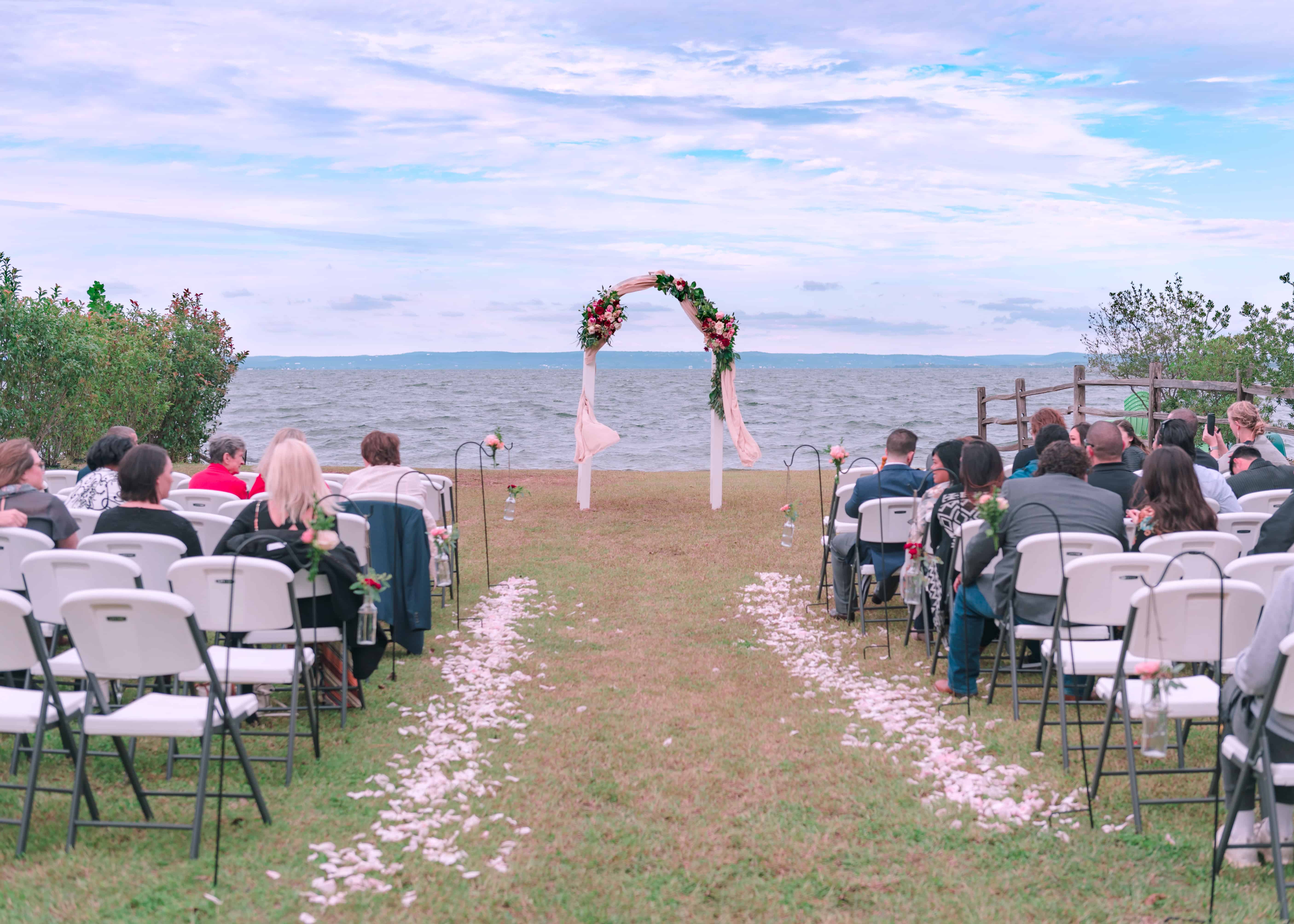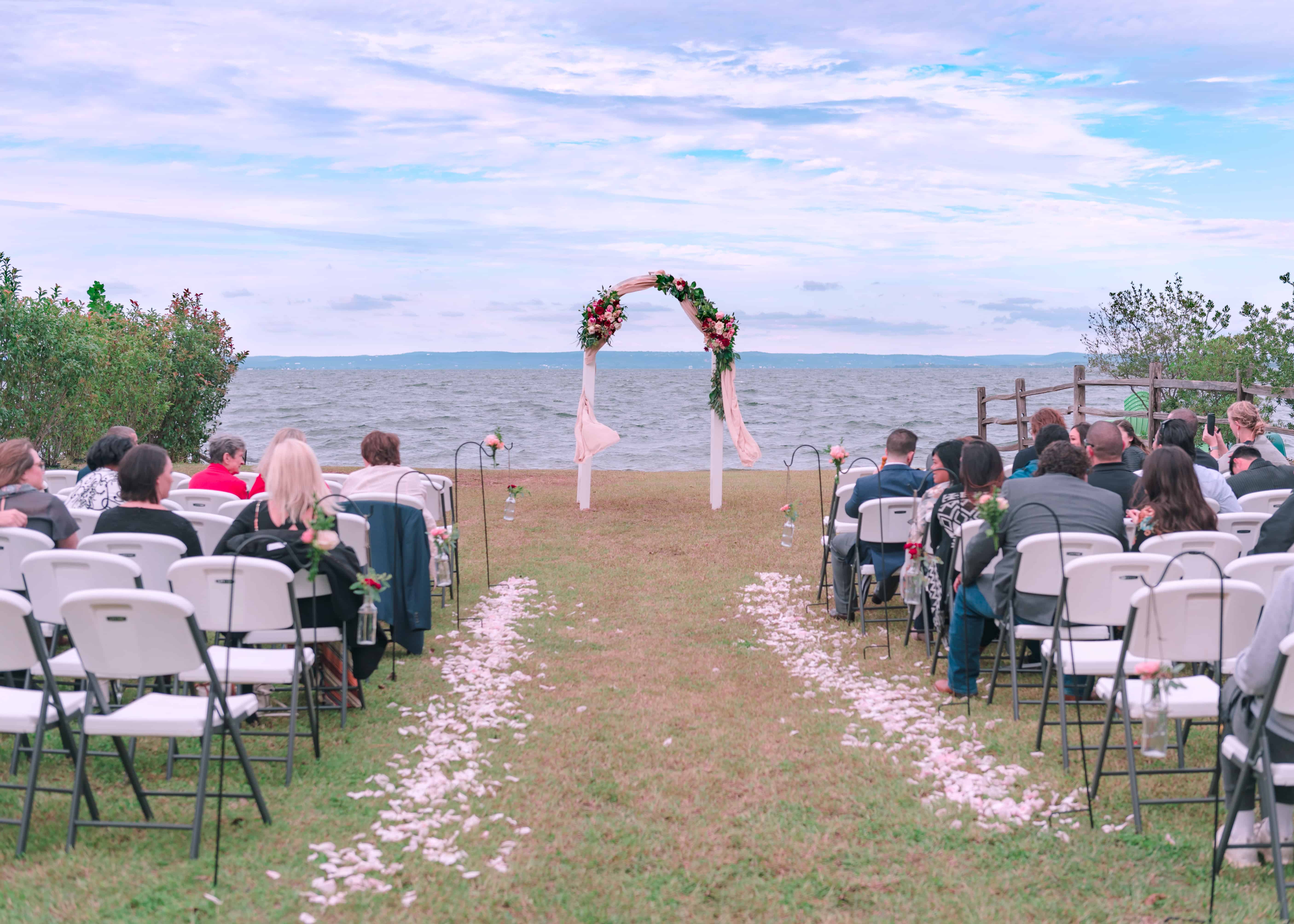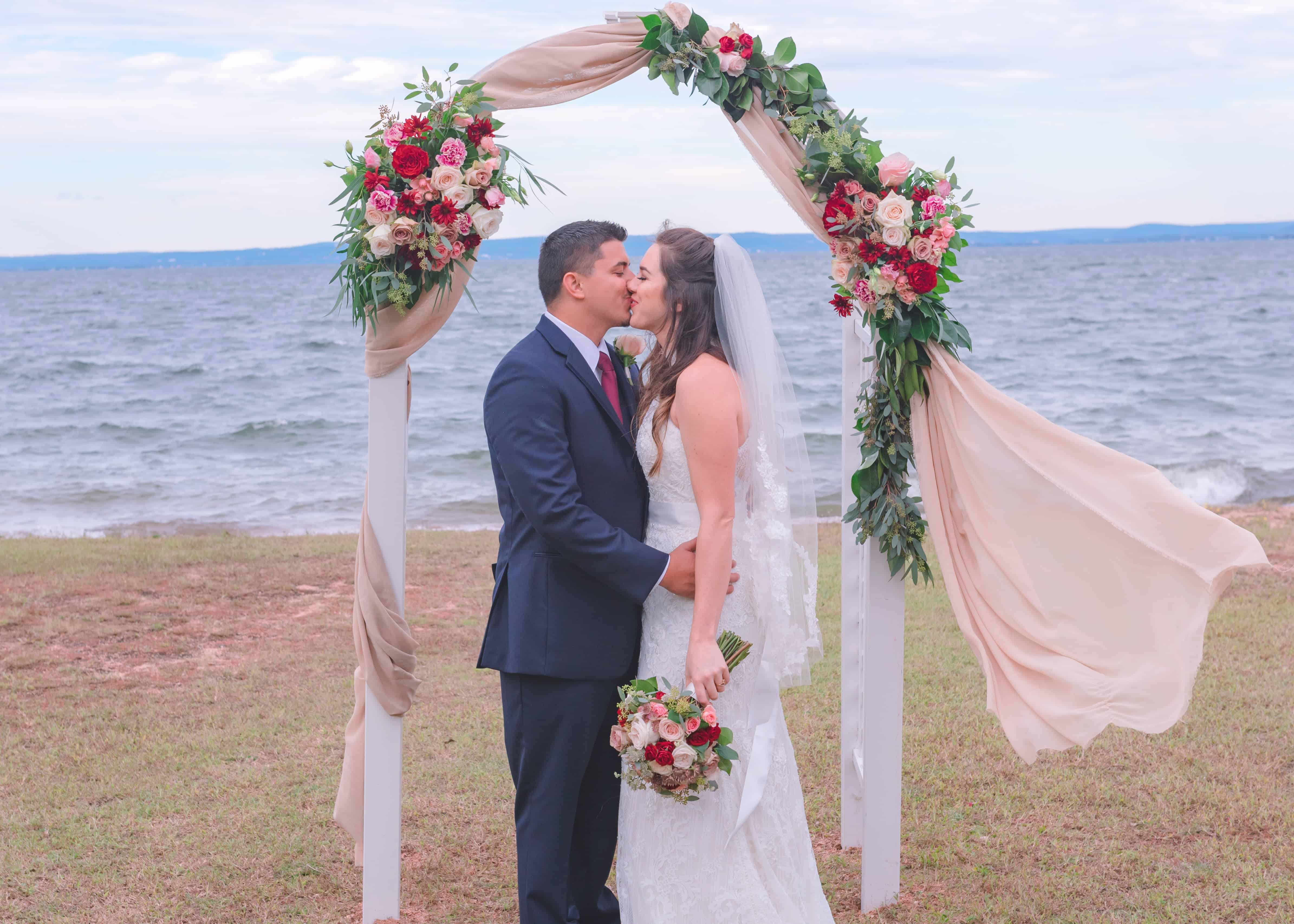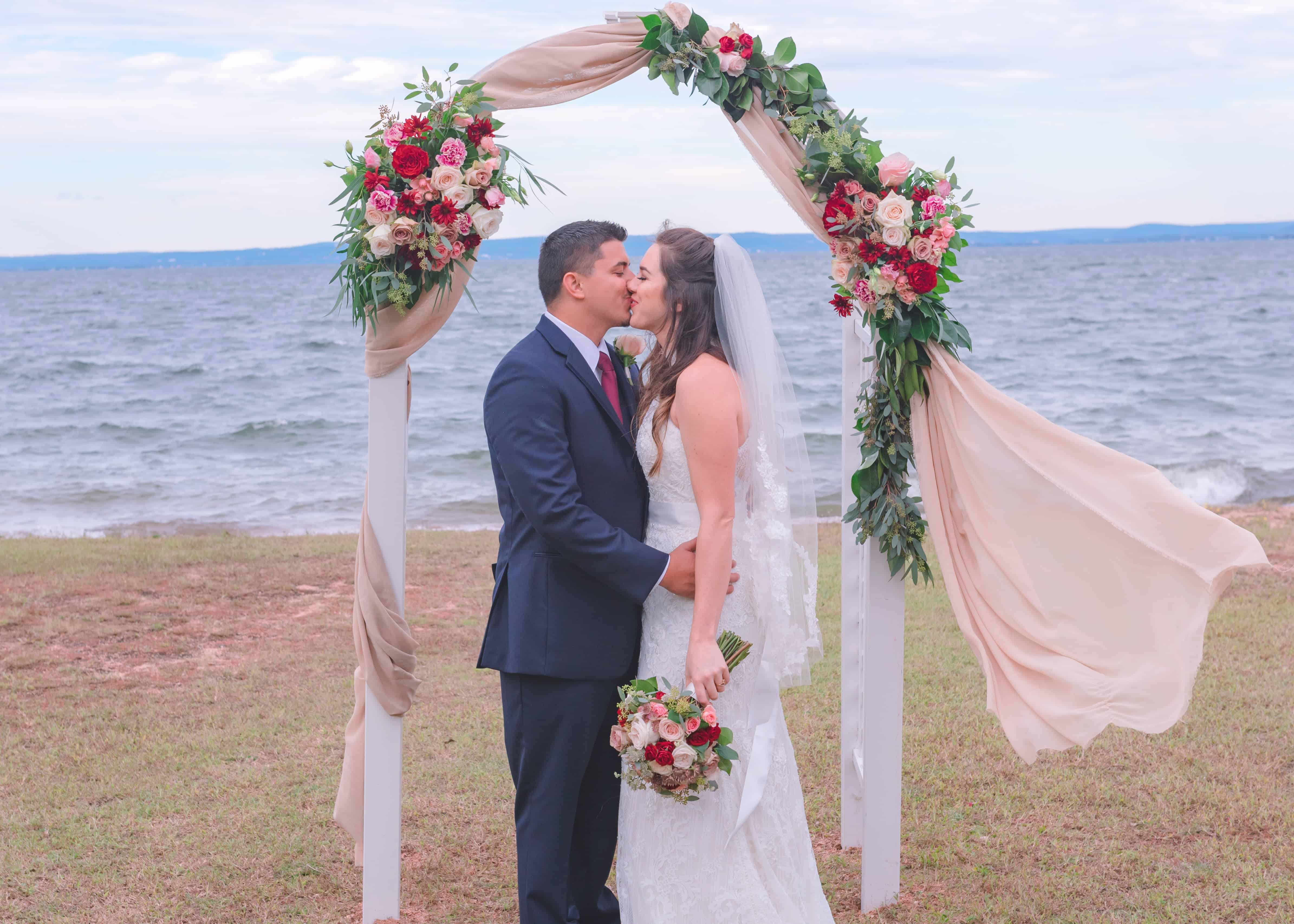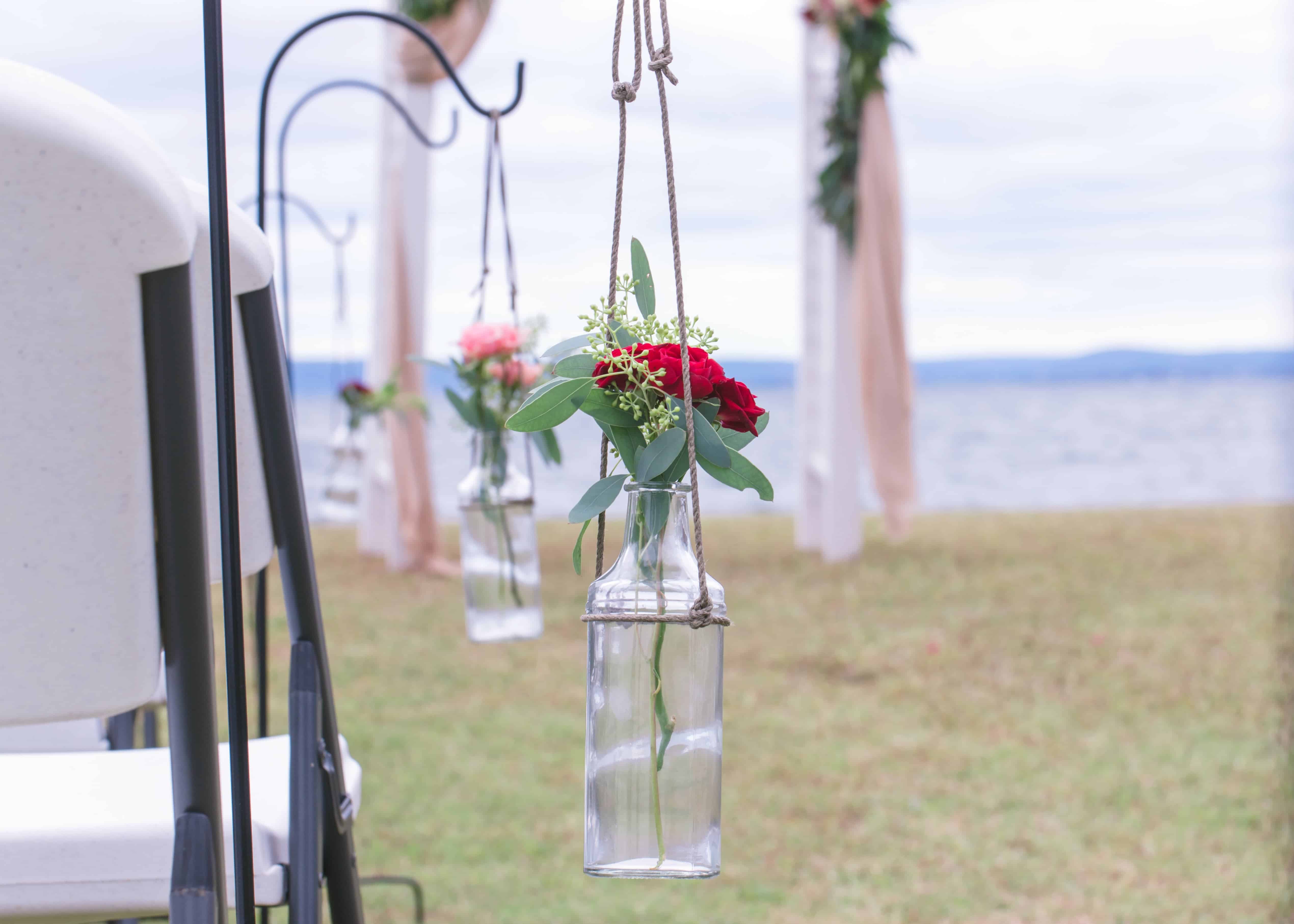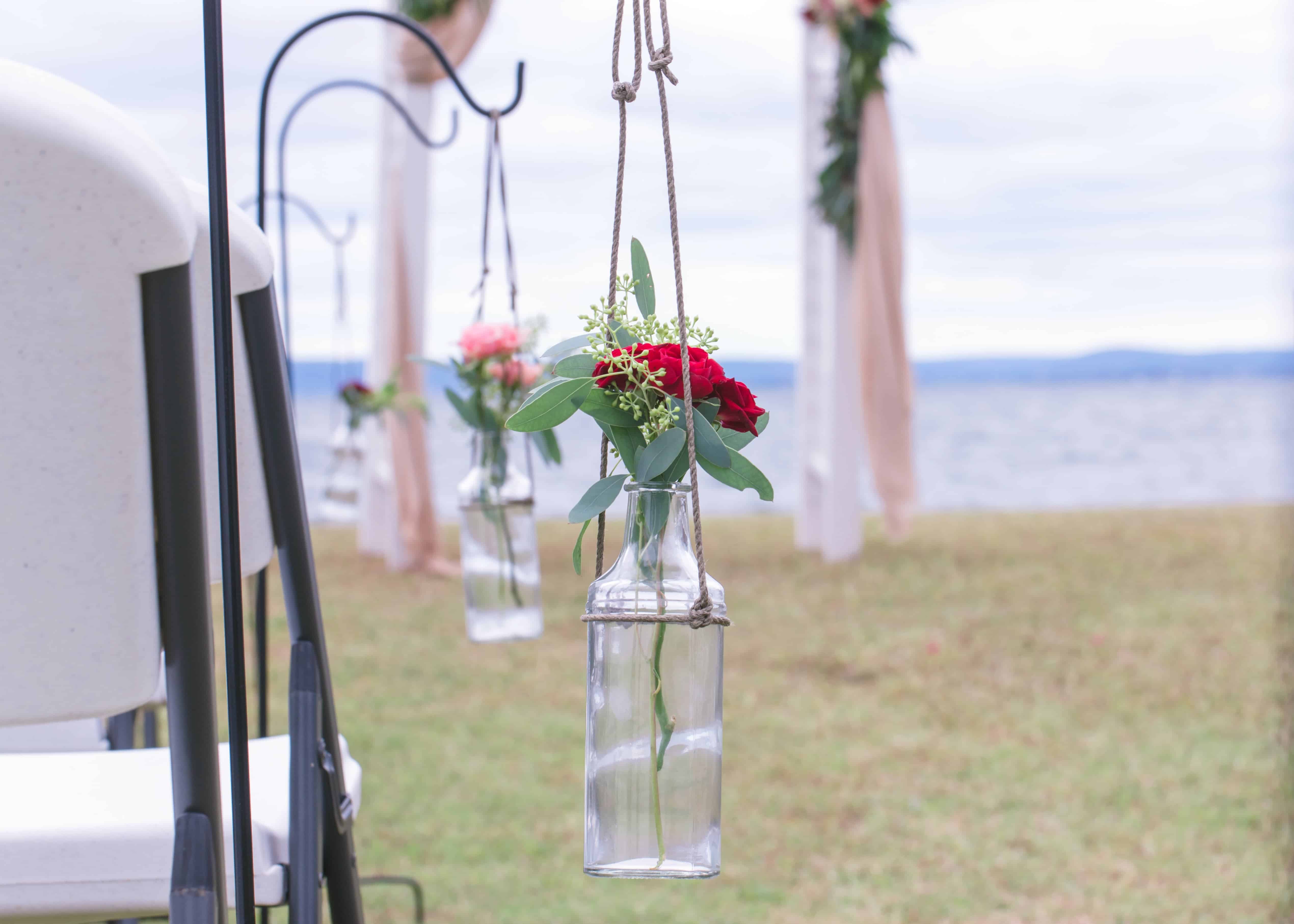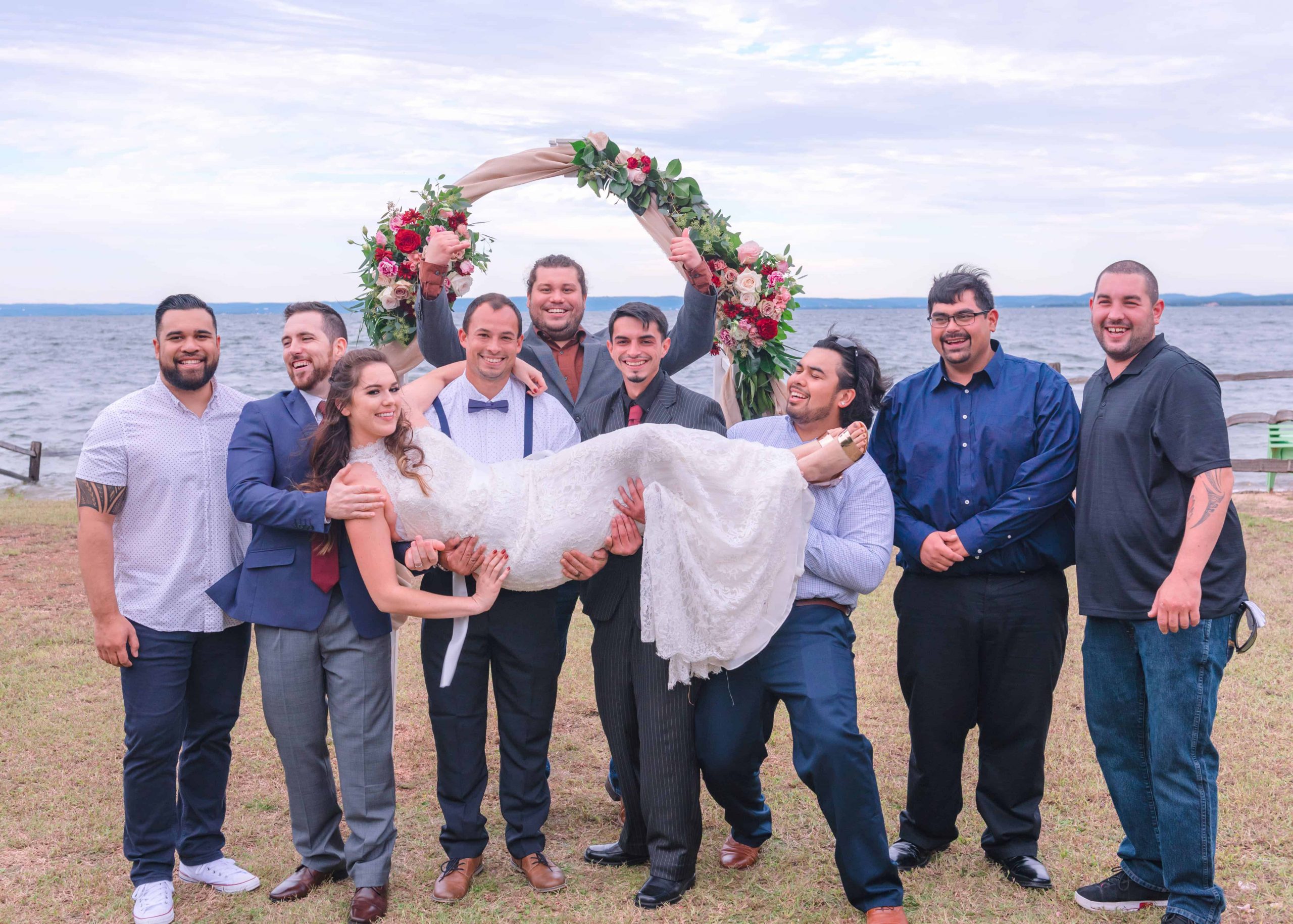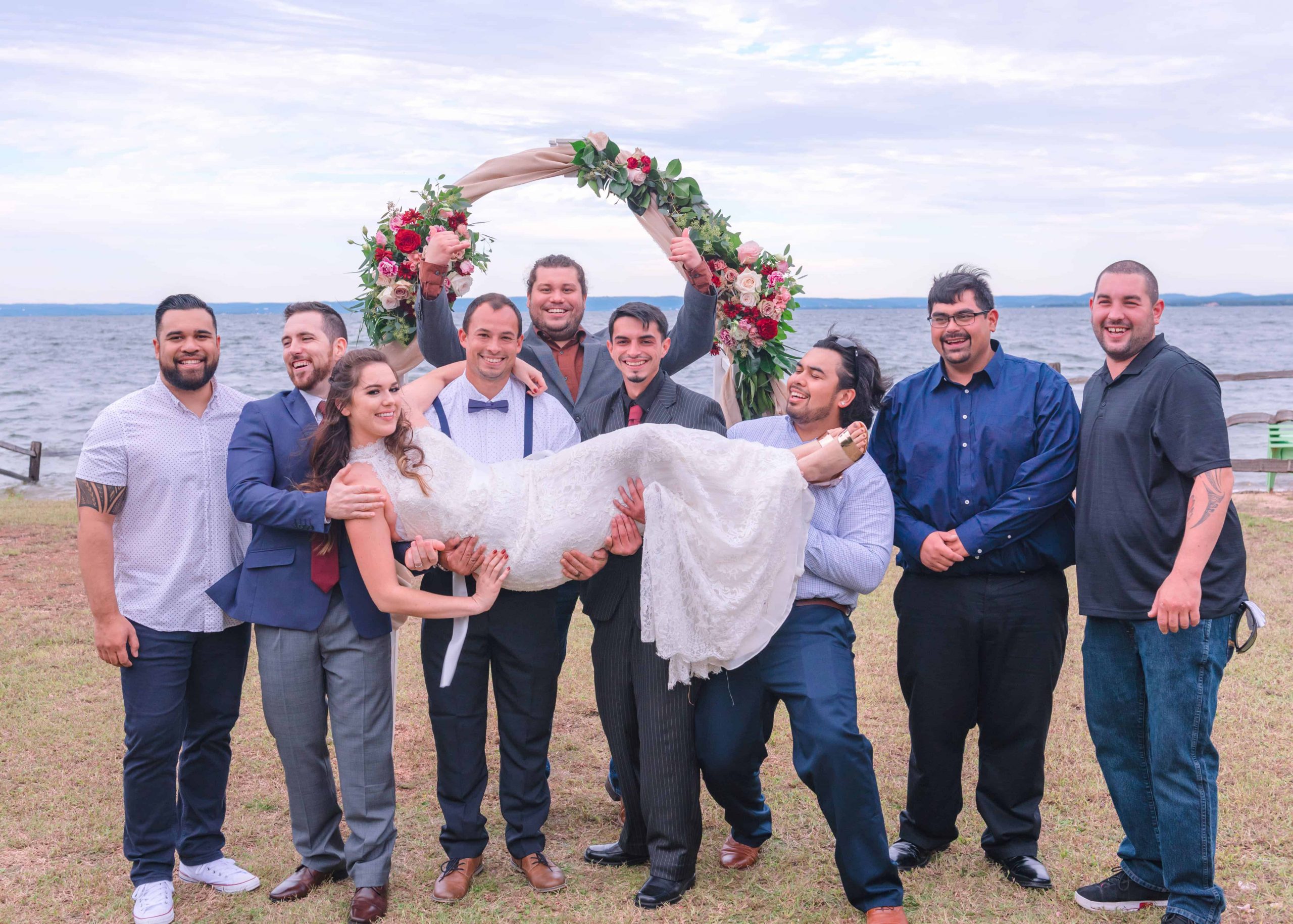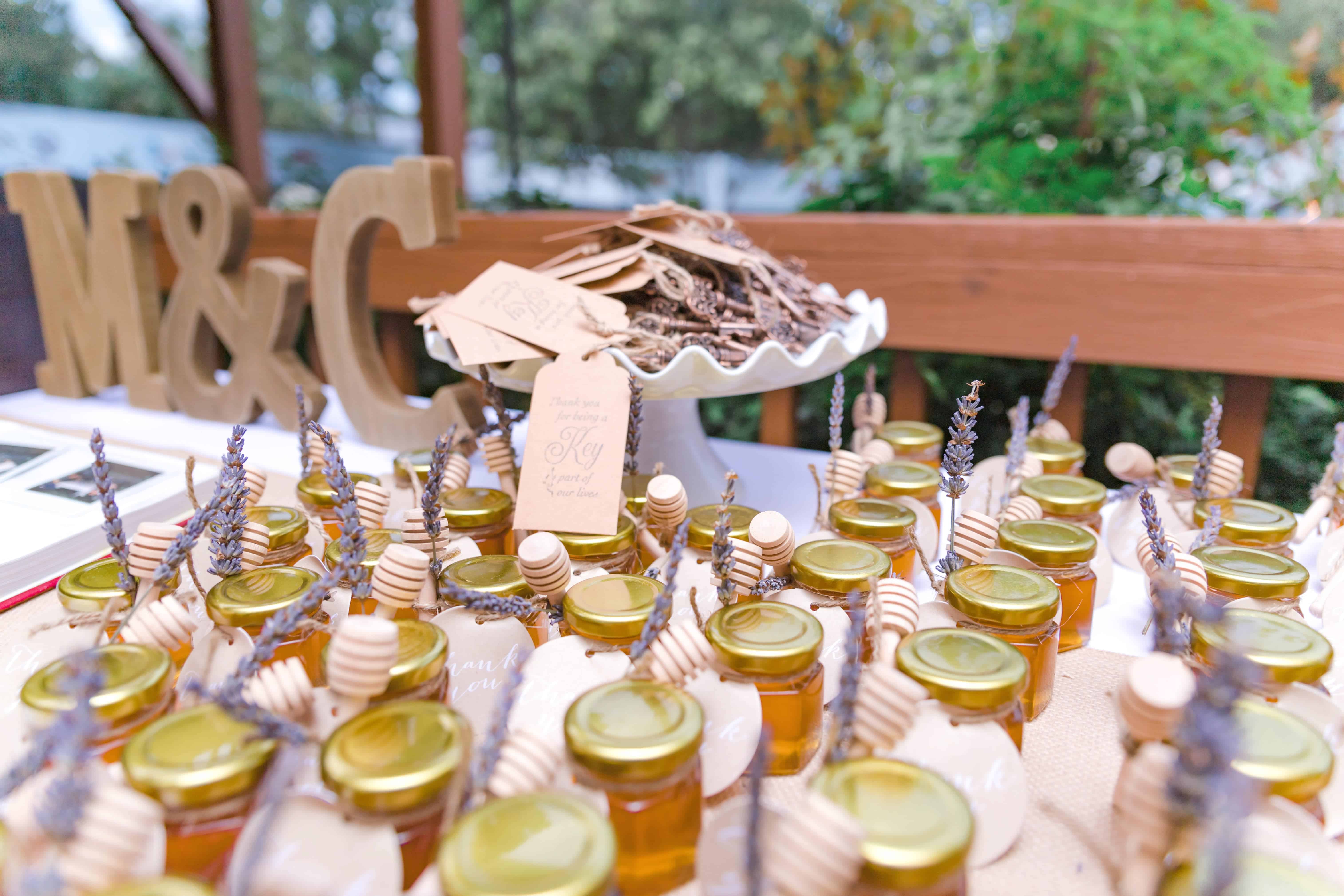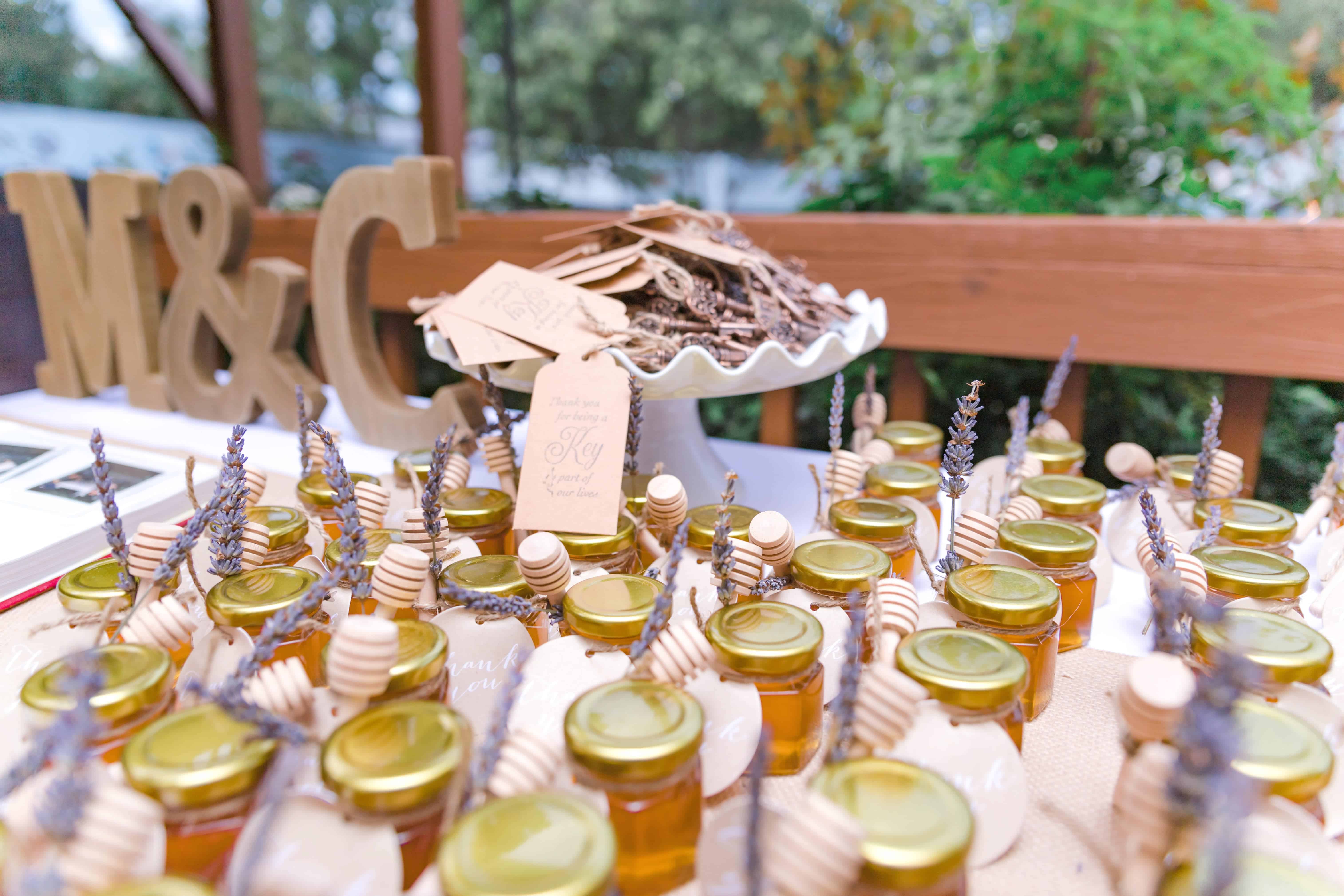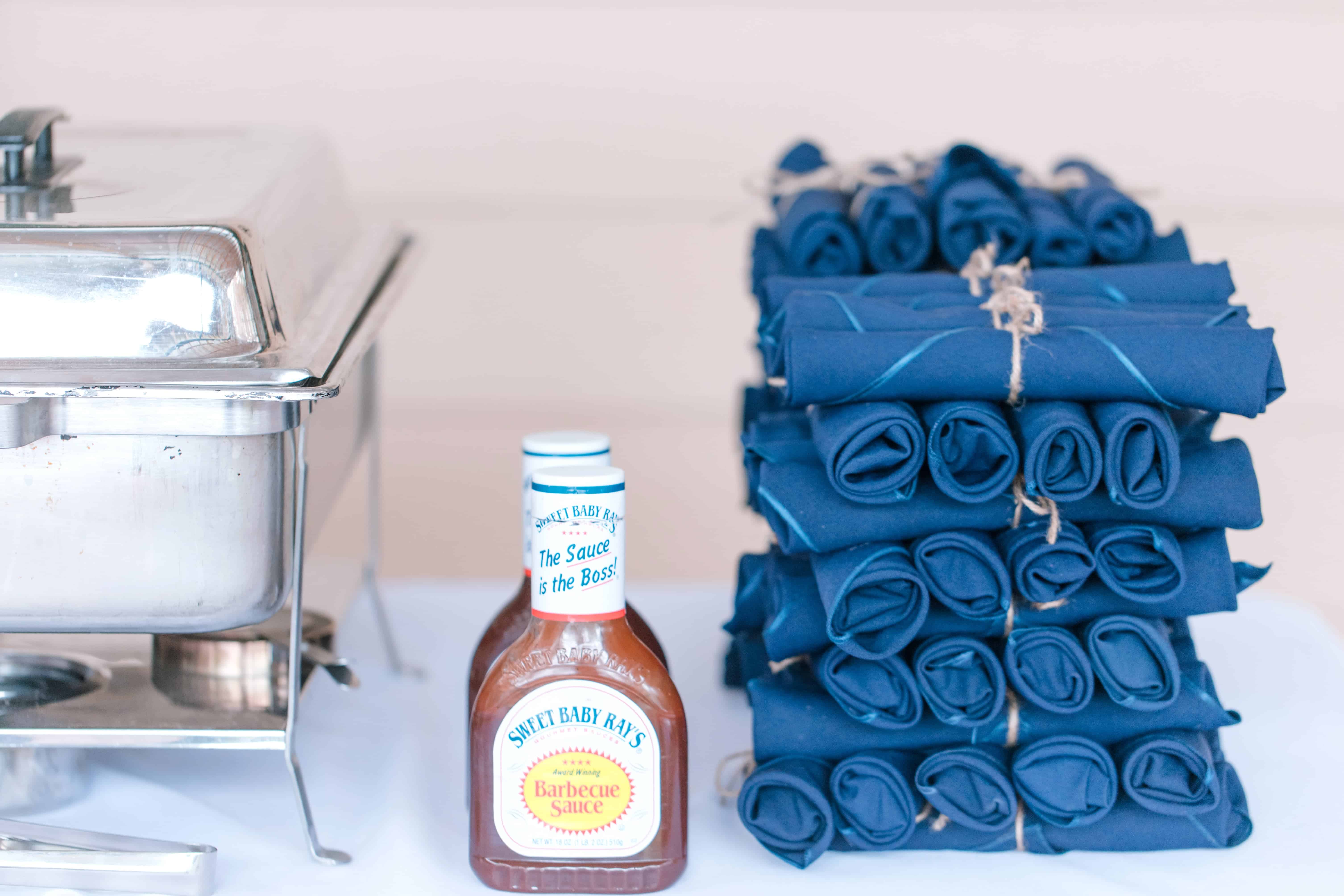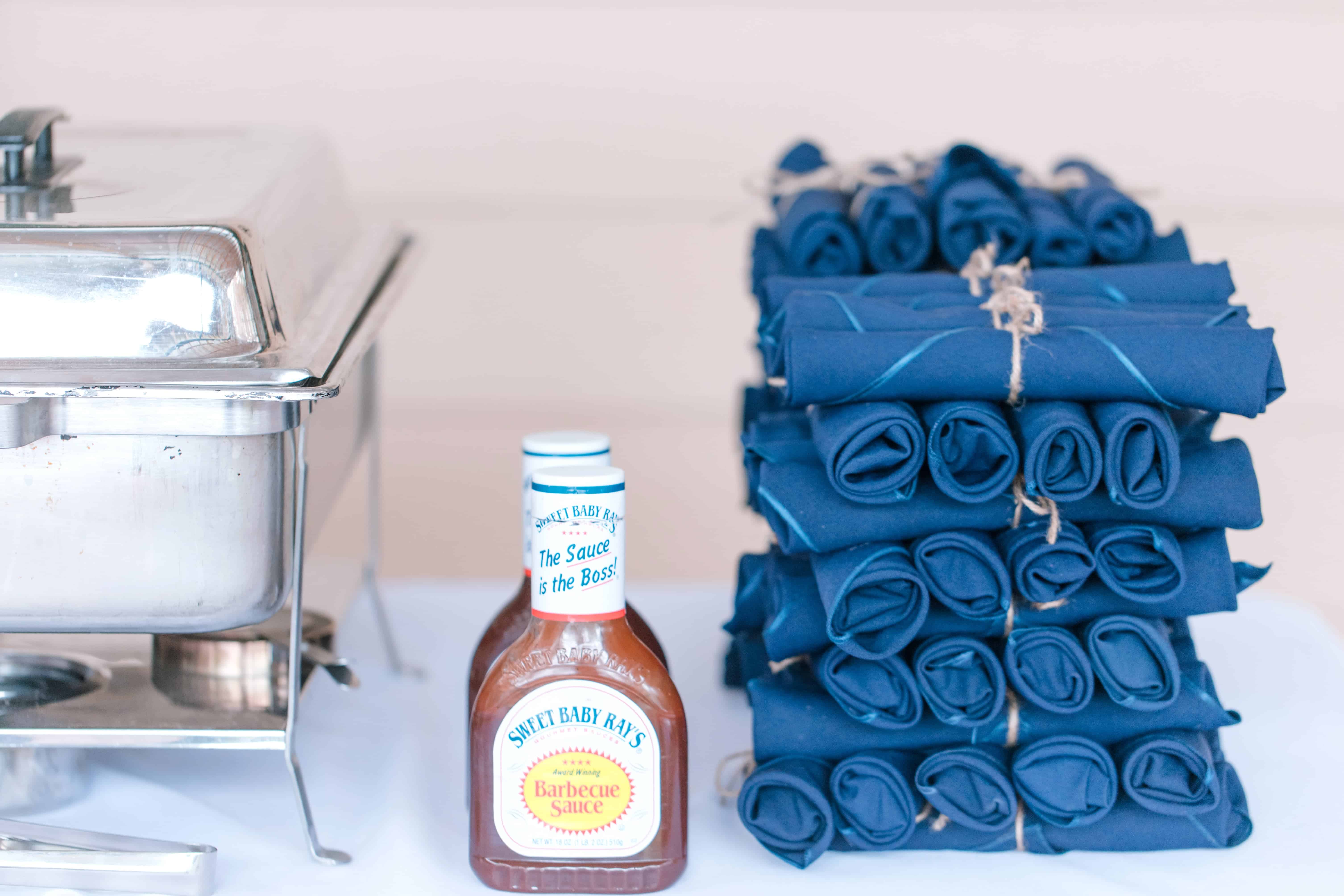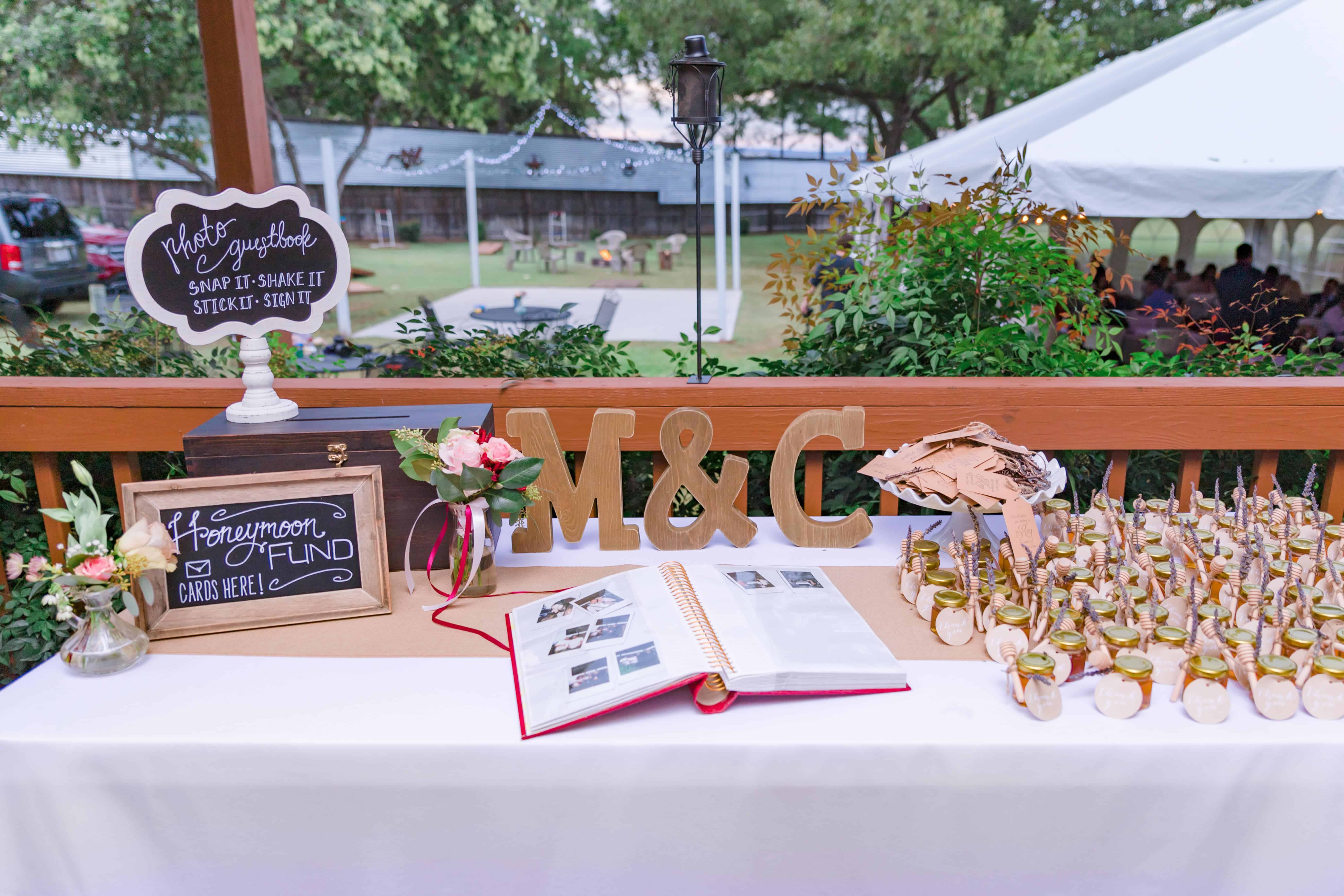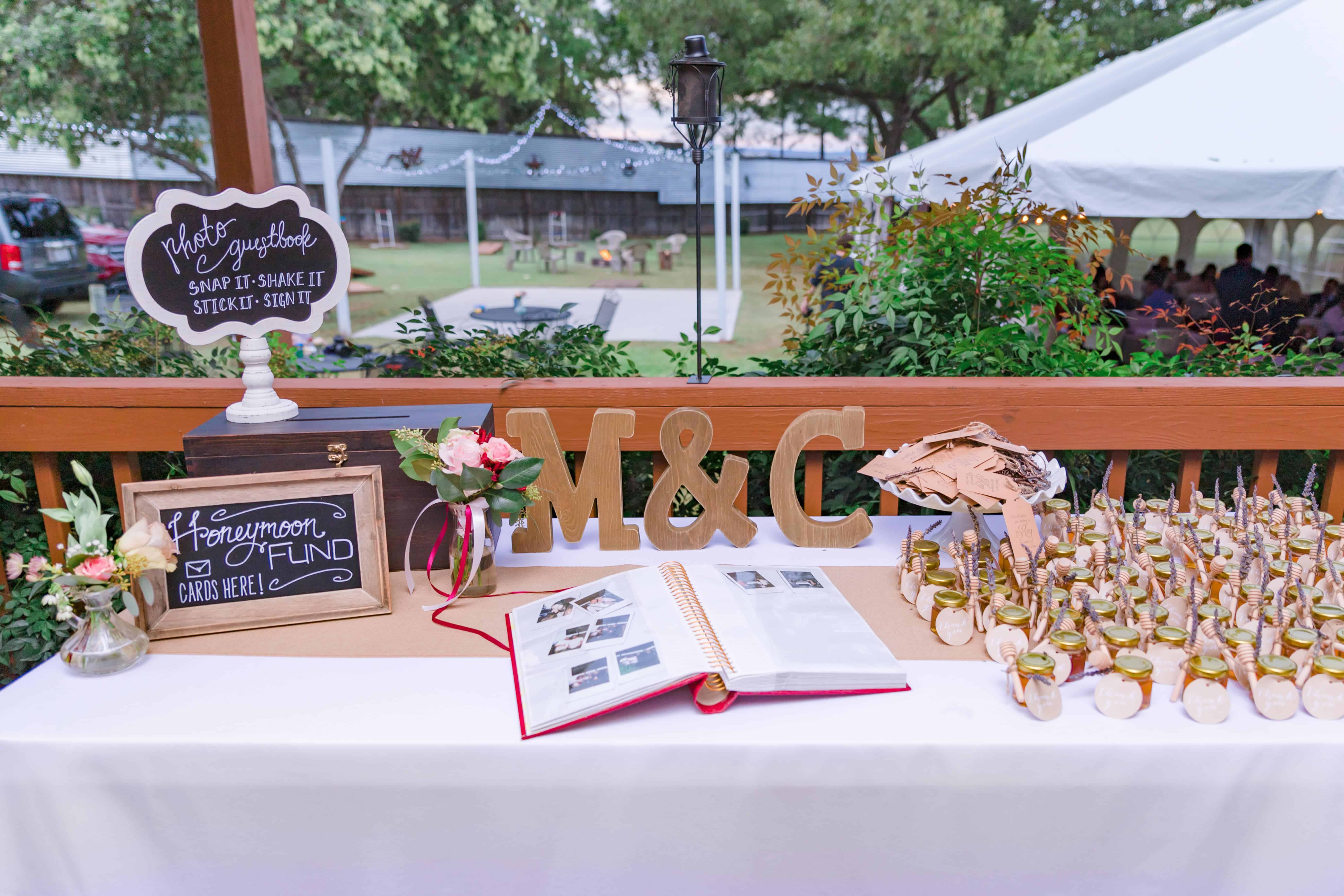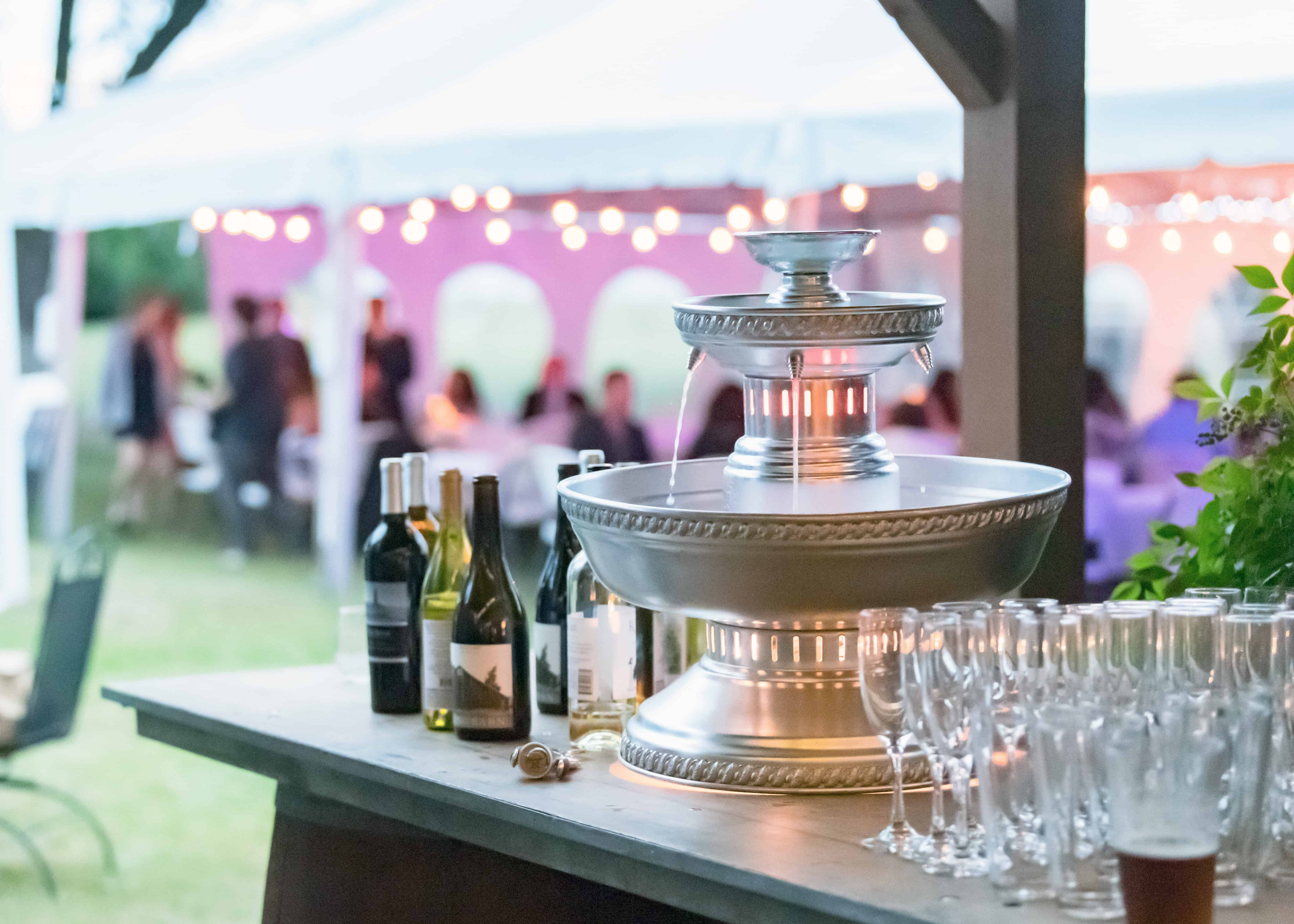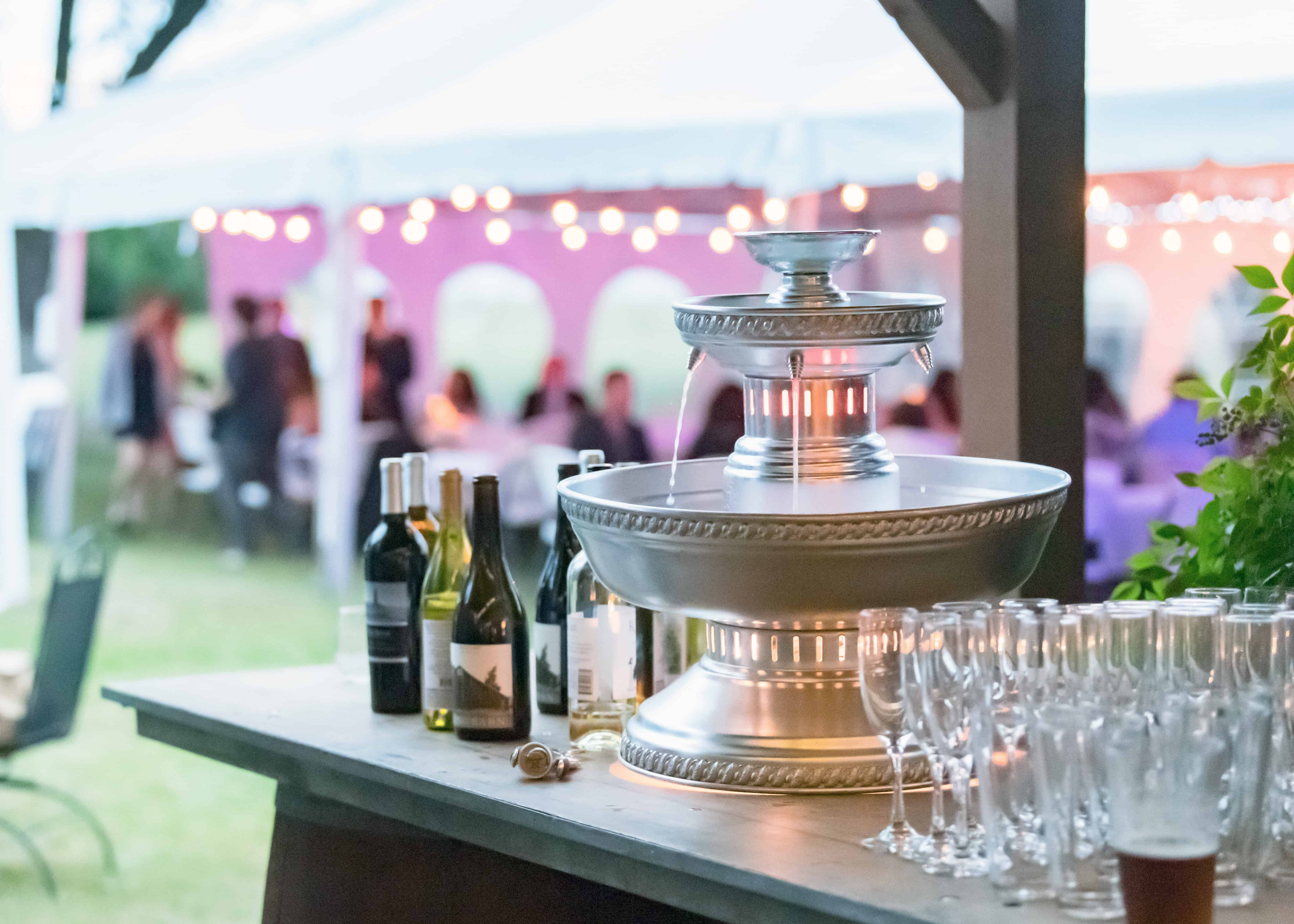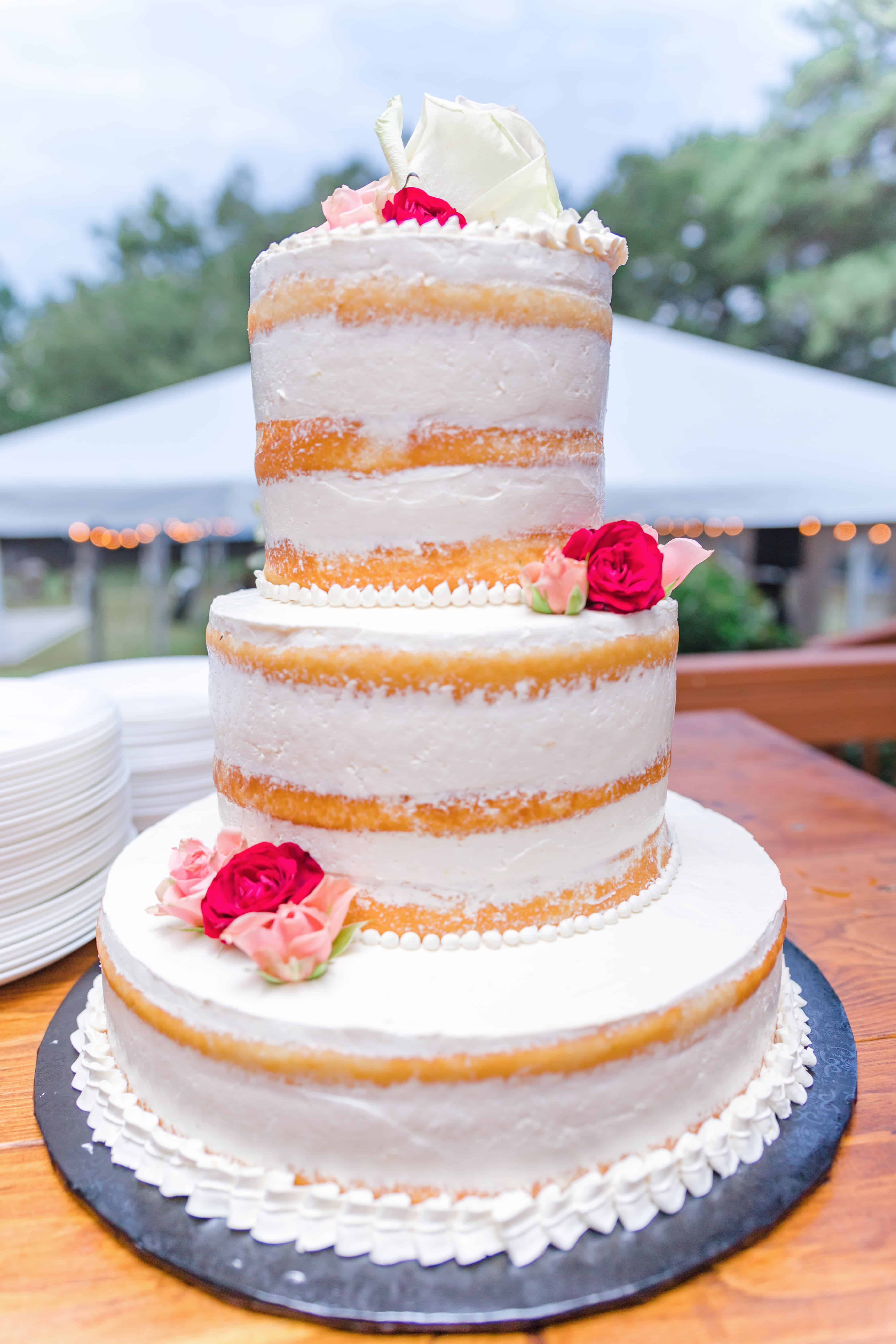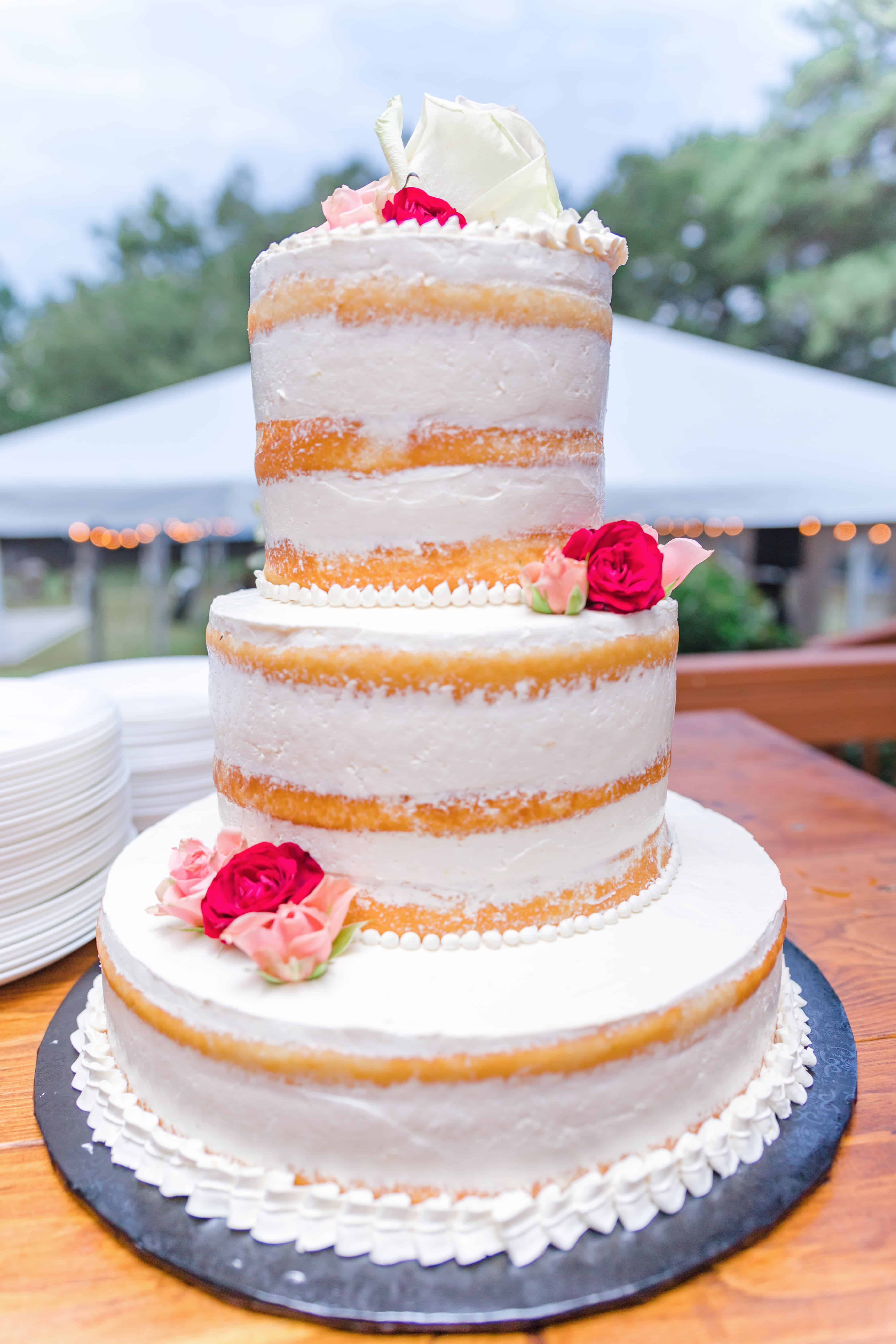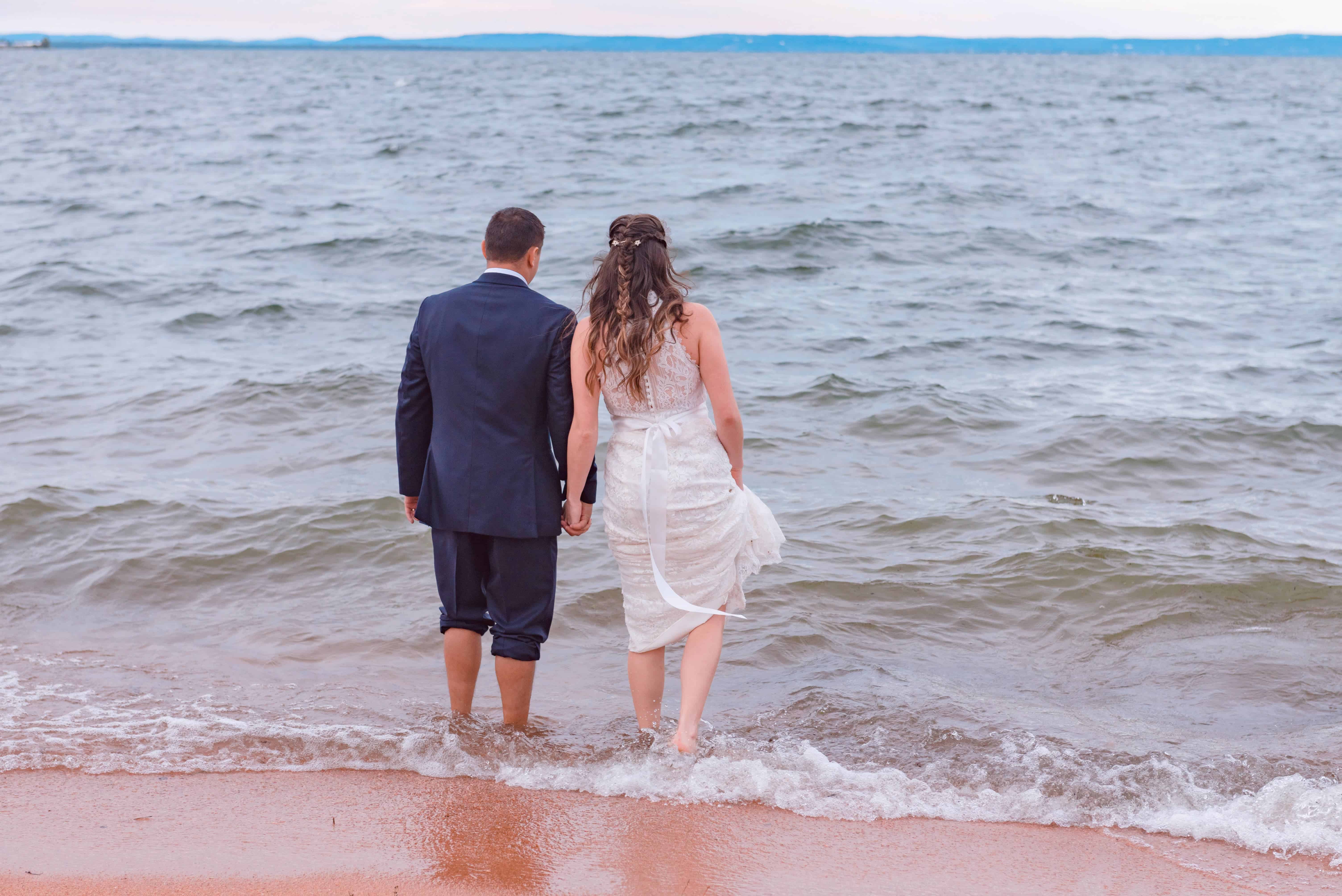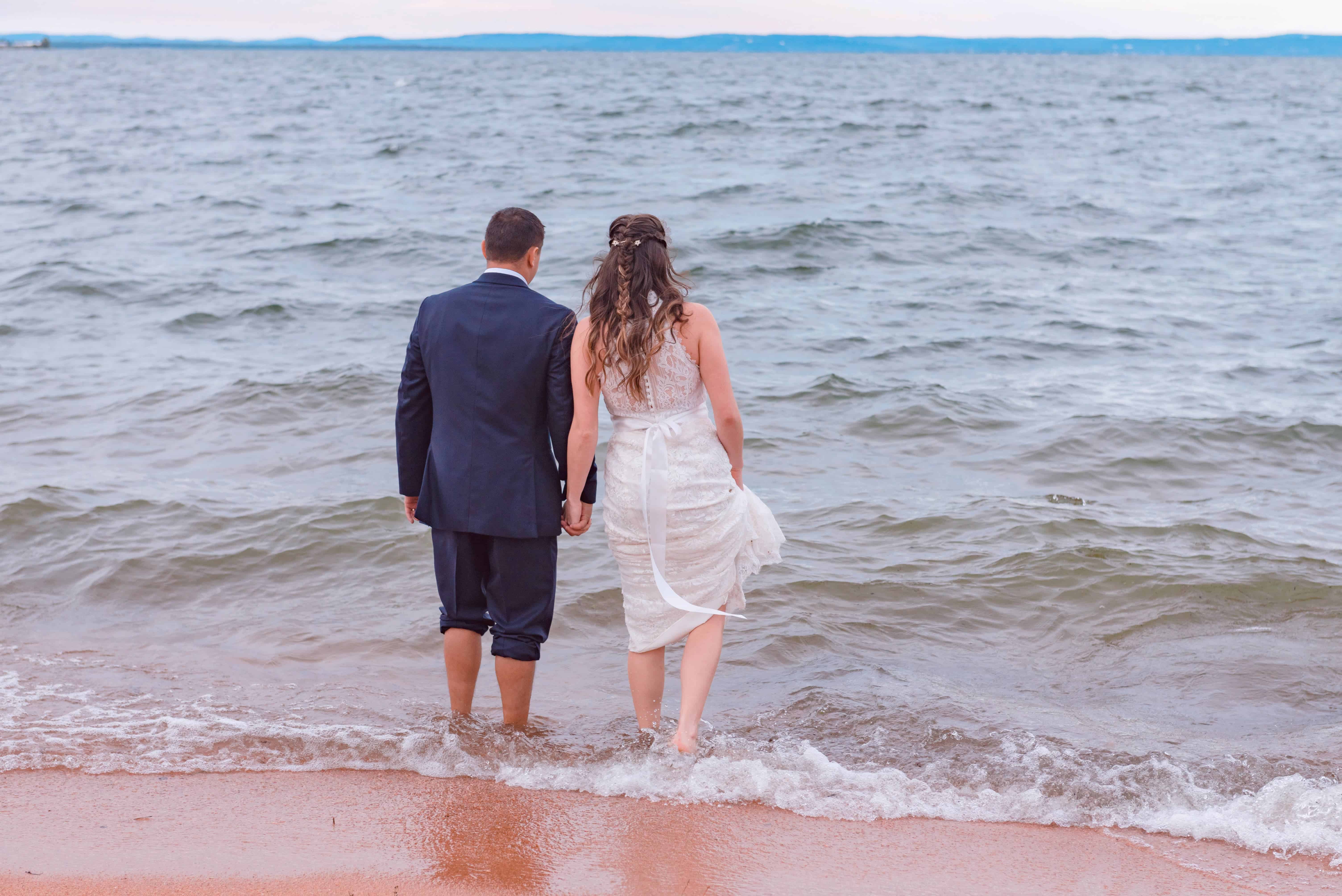 CONTACT US FOR MORE INFORMATION